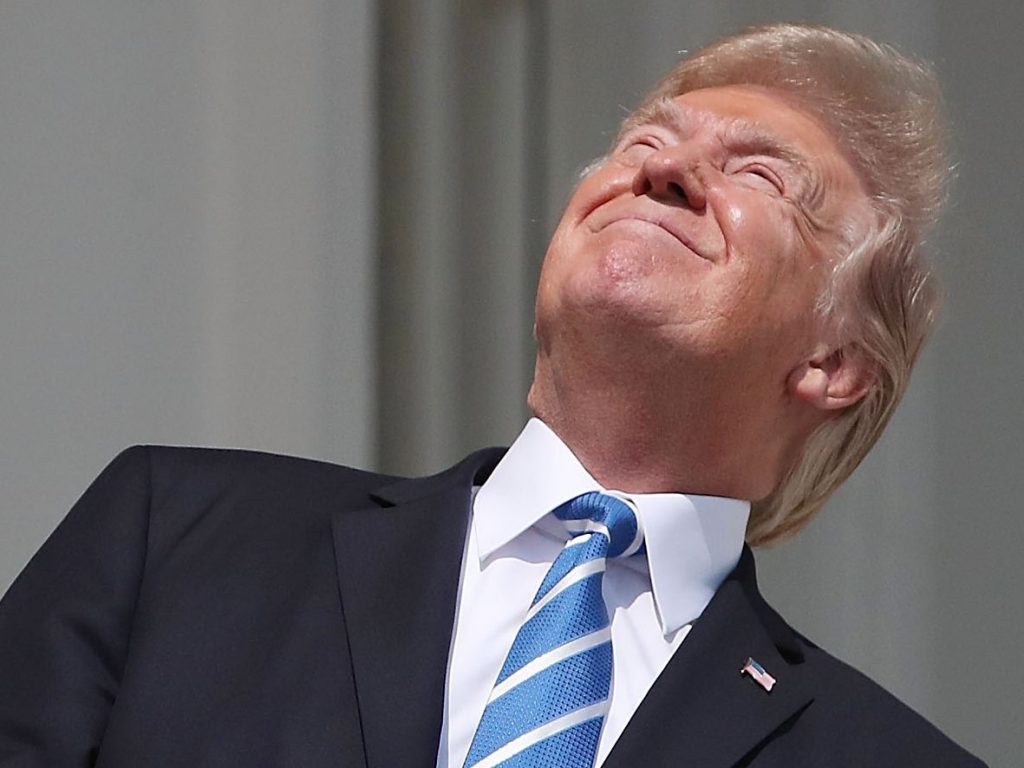 8.31 John McCain: Our entire system of government — with its checks and balances, its bicameral Congress, its protections of the rights of the minority — was designed for compromise. It seldom works smoothly or speedily. It was never expected to. It requires pragmatic problem-solving from even the most passionate partisans. It relies on compromise between opposing sides to protect the interests we share. We can fight like hell for our ideas to prevail. But we have to respect each other or at least respect the fact that we need each other. That has never been truer than today, when Congress must govern with a president who has no experience of public office, is often poorly informed and can be impulsive in his speech and conduct. We must respect his authority and constitutional responsibilities. We must, where we can, cooperate with him. But we are not his subordinates. We don't answer to him. We answer to the American people. We must be diligent in discharging our responsibility to serve as a check on his power. And we should value our identity as members of Congress more than our partisan affiliation."
8.31 WashPost weather editor Jason Samenow: "Harvey is a 1,000-year flood event unprecedented in scale."
8.31 While rates of condom use and vasectomy have held steady since 2002, the rate of men who say they use withdrawal, or the so-called pull-out method, has increased from about 10 percent in 2002 to 19 percent by 2015, according to a new study published by the National Center for Health Statistics. [Efficacy remains the same.]
8.29 Harvey sets a rainfall record with 49.32 inches of rain, with more to come
8.29 Kukula Glastris dies at 59.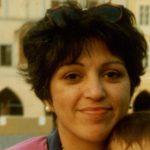 8.28 Paul Krugman in the Times: "Let's call things by their proper names here. Arpaio is, of course, a white supremacist. But he's more than that. There's a word for political regimes that round up members of minority groups and send them to concentration camps, while rejecting the rule of law: What Arpaio brought to Maricopa, and what the president of the United States has just endorsed, was fascism, American style."
8.27 Rex Tillerson On "Fox News Sunday," Tillerson became the second top Trump official in three days to distance himself on-record from Trump's Charlottesville response: Tillerson: "I don't believe anyone doubts the American people's values or the commitment of the American government or the government's agencies to advancing those values and defending those values." Chris Wallace: "And the president's values?" Tillerson: "The president speaks for himself, Chris." Wallace: "Are you separating yourself from that, sir?" Tillerson: "I've made my own comments as to our vales as well in a speech I gave to the State Department this past week."
8.27 The domestic box office, made up of the US and Canada, marked its lowest turnout of the century with 7.5 million tickets sold during the weekend of Aug. 25, Box Office Mojo estimated. The last time attendance was that low was during World War II,
8.27 Defense Secretary James Mattis to US Troops: "It's good to see you all out here, young men and women. For those of you that I haven't met, my name's Mattis. I work at the Department of Defense, obviously. … And thank you for being out here, OK? I know at times you wonder if anybody knows … The only way this great big experiment you and I call America is going to survive is if we got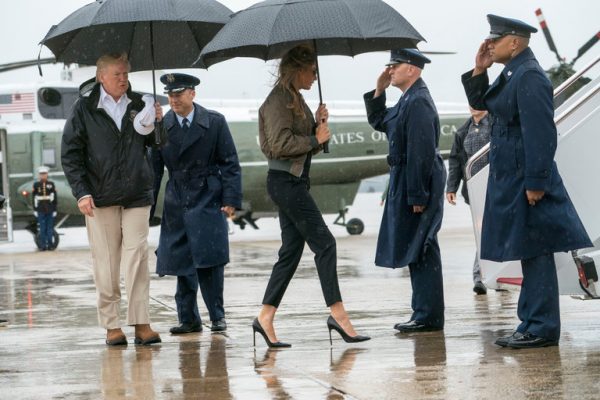 tough hombres like you. …You're a great example for our country right now. It's got a few problems. You know it and I know it. It's got problems that we don't have in the military. And you just hold the line, my fine young soldiers, sailors, airmen, Marines. Just hold the line until our country gets back to understanding and respecting each other, and showing it — of being friendly to one another, you know, that Americans owe to one another."
8.26 Quartz: Today Amazon is a titan of e-commerce, logistics, payments, hardware, data storage, and media. It dabbles in plenty more industries. It's the go-to site for online shoppers and merchants alike, a modern necessity that independent sellers love to hate. Prime, Amazon's signature $99-a-year membership program, has an estimated 85 million subscribers in the US, equivalent to about two-thirds of American households. To even call it an e-commerce company feels completely inadequate. Behind every Amazon business decision is the "flywheel" philosophy. Amazon CEO Jeff Bezos borrowed the term from business consultant Jim Collins back in the early days of Amazon. It describes a cycle in which a company cuts prices to attract customers, which increases sales and attracts more customers, which allows the company to benefit from economies of scale (bundling together logistics and other routine costs), until, ultimately, the company can cut prices again, spinning the flywheel anew.
8.26 Doug Andres, a Ryan spokesman, said in a statement on Arpaio: "The speaker does not agree with this decision. Law enforcement officials have a special responsibility to respect the rights of everyone in the United States. We should not allow anyone to believe that responsibility is diminished by this pardon."
.@POTUS's pardon of Joe Arpaio, who illegally profiled Latinos, undermines his claim for the respect of rule of law https://t.co/2FckGtwQ2m

— John McCain (@SenJohnMcCain) August 26, 2017

8.26 Dinner at Xavier's X20
8.25 Trump pardons Sheriff Joe Arpaio
8.25 Gary Cohn: "This administration can and must do better in consistently and unequivocally condemning these groups and do everything we can to heal the deep divisions that exist in our communities. I have come under enormous pressure both to resign and to remain in my current position. As a patriotic American, I am reluctant to leave my post … because I feel a duty to fulfill my commitment to work on behalf of the American people. But I also feel compelled to voice my distress over the events of the last two weeks. Citizens standing up for equality and freedom can never be equated with white supremacists, neo-Nazis and the KKK,"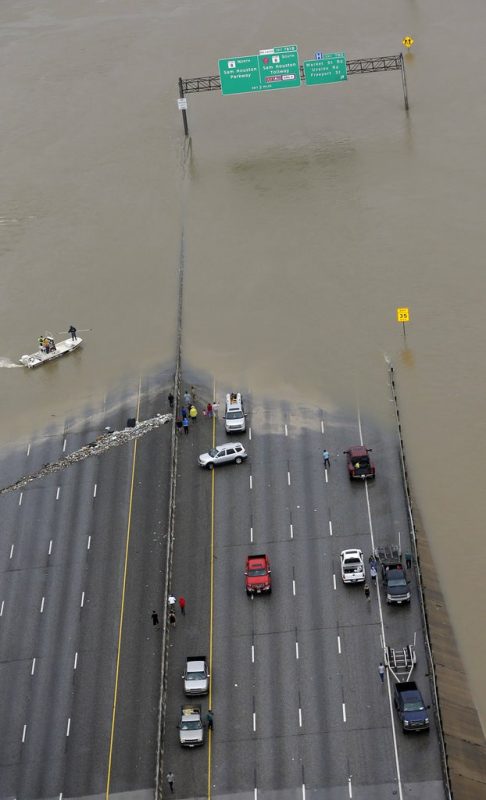 8.25 Hurricane Harvey wallops Texas
8.25 Wind River
8.24 Jay Thomas dies at 69. Funny guy, funny actor. I once played touch football with him and Glenn O'Brien and some other guys in the street in front of Bobby Guccione Jr.'s mother's house in Teaneck NJ. Now that's a sentence you don't get to write every day.
8.23 Trump: "Believe me,if we have to close down our government, we're building that wall."
8.22 David Ignatius on Trump's Afghanistan policy on "Morning Joe": "There's very little enthusiasm for this policy … in the Pentagon, but … not a single person there, really, can bear the thought of walking away."
8.21 Jonathan Swan in Axios: "Would President Hillary Clinton or President Marco Rubio have given a different speech? Maybe in some of the rhetorical flourishes and framing, but the substance is what matters and Trump sided with the national security establishment tonight. It was the language of populist nationalism used to sell a very mainstream, consensus, national security strategy."
8.21 Breitbart News: A "flip-flop"
8.21 Laura Ingraham: "Who's going to pay for it? What is our measure of success? We didn't win with 100K troops. How will we win with 4,000 mor
8.21 Washington Post: "Seven months into President Trump's reign, the elites are striking back. From Wall Street to West Palm Beach and West Hollywood, the past week has been a turning point, perhaps even a tipping point. Since Trump abdicated his moral leadership after Charlottesville, the well-connected have used their leverage — like checkbooks and celebrity — to send a message about what truly makes America great. The growing number of groups canceling galas, stars boycotting ceremonies and chief executives resigning from advisory boards is further isolating Trump. People in his orbit say the president has been in a sour mood about all of this. He stormed the barricades, but now he's the one under siege. Unlike most of the criticism he's engendered since taking office, the past week has actually impacted his bottom line. The value of the Trump "brand," which he once said is worth billions, has taken a bath since he declared that some "fine people" were protesting alongside the neo-Nazis and white supremacists at the University of Virginia.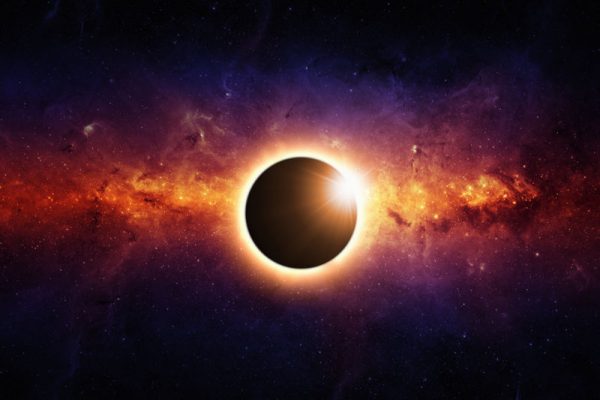 8.21 Total eclipse of the sun
8.20 Dinner with Greg and Susan
8.20 Logan Lucky with Ginny and Cara
8.20 Jerry Lewis dies at 91
8.20 Dick Gregory dies at 82.