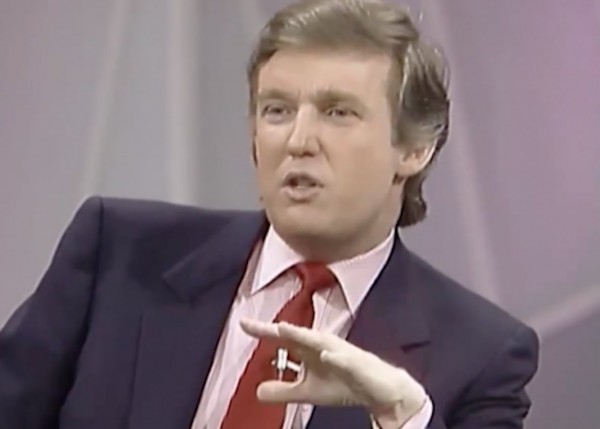 From my article in yesterday's USA Today:
"Whether you adore him or abhor him, the next time Donald Trump trudges across your TV screen, make your children watch. "Gaze upon him," you should insist. "Yonder walks one of the last great examples of '80s Man." Nonsense, you say; the world is crawling with people who remember the 1980s. But remembering is not the same as embodying. Not only was Trump among the outstanding icons of that decade, but perhaps he alone continues to express himself with all that decade's overweening narcissism. When you hear him call people "losers," deride war heroes, stigmatize whole swaths of humanity or shower contempt on his critics, you could be hearing utterances that are freshly minted but whose origins date to the heady, haughty heyday of the '80s.
To read the rest, go to http://tinyurl.com/qa2hard.
"